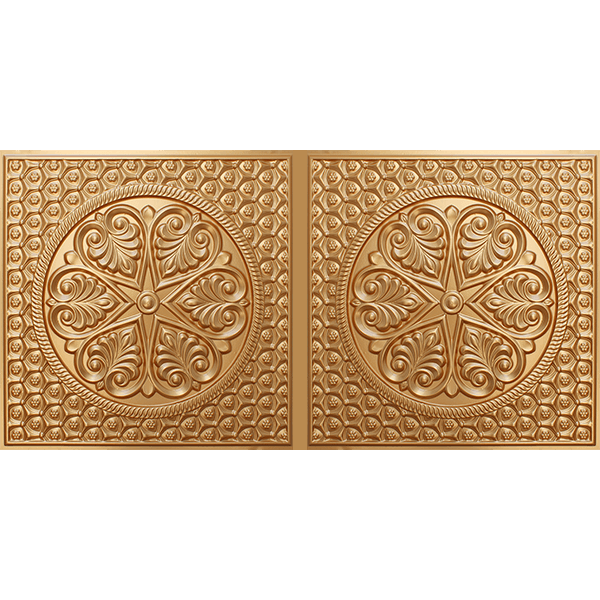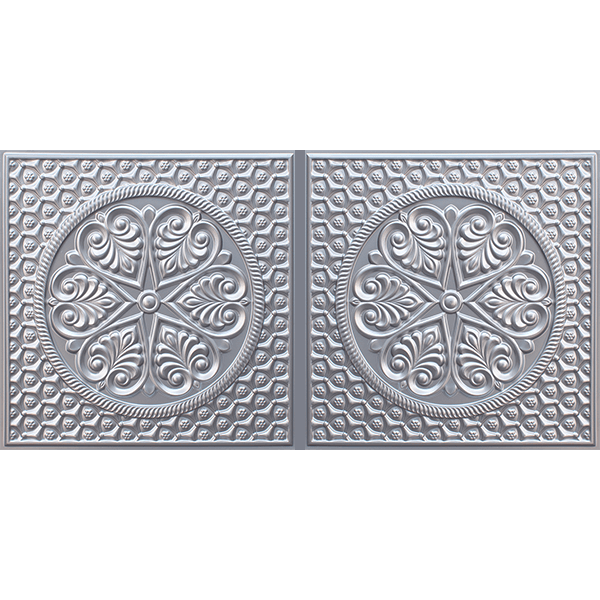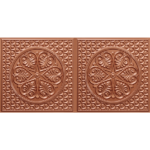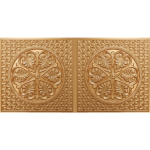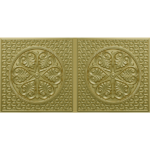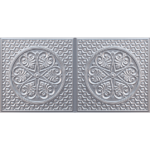 N4107-Metallic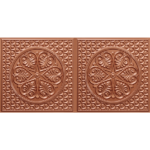 $0.00
| | |
| --- | --- |
| Code: | N4107 Metallic |
| Available: | Yes |
| Size: | 2′ x 4′ |
| Depth: | 10mm |
| Weight: | 500 gm |
| Material: | PVC |
| Thickness: | 0.50 mm /0.70 mm |
| Style: | Art Deco |
| Pattern Size: | 578 x 1188 mm |
| Paintable: | Yes (Water-Based Paints) |
| Installation Method : | Drop-In/ Glue-Up |
| Custom Finishing: | We can custom paint this tile with any color of your choice. Please contact us for a custom orders |
SKU:

N/A
Categories: 2 x 4 Tiles, Art Deco, Brass, CEILING TILES, Color, Color Category, Copper, Drop In, Glue Up, Gold, Installation Method, Material, Metallic, PVC, Silver, Style
Tags: Brass, Ceiling, Ceiling Tiles, Ceiling Tiles 2 x 4, Copper, Decorative Ceiling Tiles, Gold, Metallic, Metallic Ceiling Tiles, Nova Decorative, PVC, Silver
Description
Additional information
Reviews (0)
How To Install Tiles
Description
We believe in safety first. Ceiling Tiles and wall panels are Class A Fire Rate Tested.
Ceiling tiles are very easy to install in a grid system and directly apply adhesive glue.
You can paste glue-up Ceiling tiles on any hard and plain surface using any Adhesive Glue.
You can install directly in a T-Grid System to create a False / Suspended / Drop Ceiling.
We use PVC Material for Ceiling tiles and wall Panels. It is an eco-friendly material. It can be recycled and reuse.
Decorative Ceiling Tiles are available in 0.50 mm and 0.70 mm thickness, so easy to cut by scissors during installation.
Decorative Ceiling Tiles are very lightweight so perfect for ceiling and wall.
PVC Decorative Ceiling Tiles 2 x 2 when the thickness is 0.50mm, weight is 250 gm, & when the thickness is 0.70mm, weight is 250 gm but it can be variable 20% plus or minus.
Decorative Ceiling tiles and wall panels have long-lasting use & the durability is very high.
Cold or hot weather does not affect easily so, it is ideal for any Weather Conditions.
Our Products are resistant to termite, bacteria, fungus & will not rust.
Our decorative Ceiling tiles & wall panels are water, stain-resistant and washable.
Ceiling tiles are water, stain, and termite resistant. Tiles are easy to clean, simple to install, and don't need any ongoing maintenance.
The antique decor products are fully customizable, so you can choose a custom design, color & size. Our ceiling tiles product products are paintable so you can paint as per your choice.
All of the designs 3D embossed into the tiles to create the look and texture of real.
Usually, we are shipping in 5 to 10 business days, but it depends on your order size. We will inform you by email when we get your orders.
Our Decorative Ceiling Tiles & wall panels are suitable for all places like home, office, motel, restaurant, club, events and countless.
Additional information
| | |
| --- | --- |
| Color | Brass, Copper, Gold, Silver |
| Installation Method | Drop In, Glue Up |
You may also like…
2 x 4 Tiles, Antique, Antique Brass, Antique Copper, Antique Gold, Antique Silver, Art Deco, CEILING TILES, Color, Color Category, Drop In, Glue Up, Installation Method, Material, PVC, Style

N4107-Antique

$

0.00